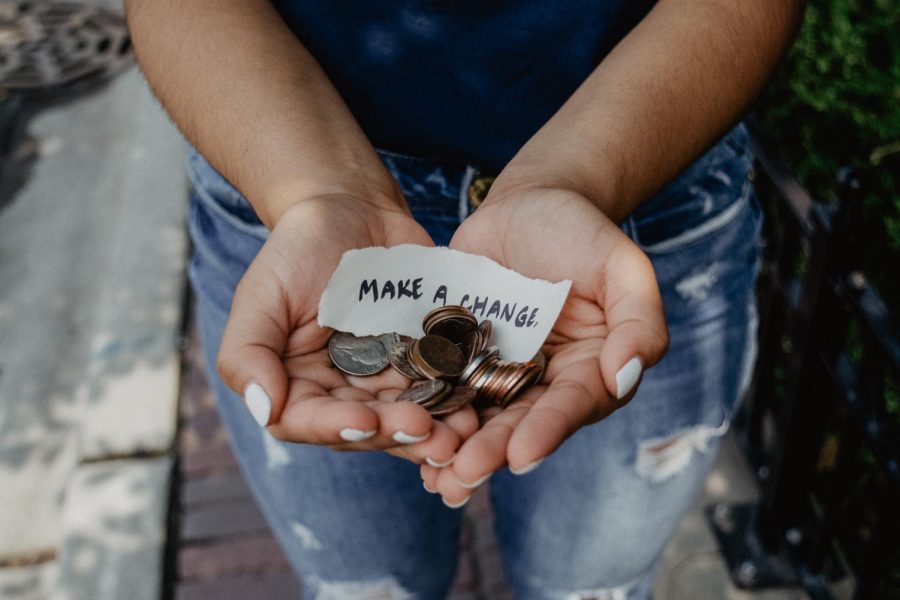 Even though women's history is celebrated during the month of March in the United States and the United Kingdom, it is still important to fight for the equality of women for many reasons, one of them being the gender pay gap that still exists in 2022.
Many companies post on their social media appreciation post for women during this month of celebration, even companies that still discriminate based on gender.
Two women, who have made an incredible impact this month, are Francesa Lawson and Ali Fensome. The pair created the Twitter account @paygapapp.
On their account, the 'Gender Pay Gap Bot' takes companies tweets about International Women's Day and quotes them with their gender pay gap rates.
The account has exposed many companies, mostly in Britain, for their difference in median hourly pay rate between men and women.
Their bio on the account states, 'Employers, if you tweet about International Women's Day, I'll retweet your gender pay gap"
Francesa Lawson, 27, told The New York Times, "The bot exists in order to empower employees and members of the public to hold these companies to account for their role in perpetuating inequalities. It's no good saying how much you empower women if you have a stinking pay gap."
Their cover photo on their profile says, "Deeds not words. Stop posting platitudes. Start fixing the problem."
The creators of Gender Pay Gap Bot make sure that companies are not praised for posting during International Women's Month if their pay does not match their claims.
In just one year since the account was created, they have gained 250,000 followers that support the account owner in calling out companies for their claims of equality.
The account has already inspired more data to be collected in hopes of demolishing gender inequality in the workplace.
The fight for equality of women is still important today on a local and global level.
According to the United States Census Bureau there is an $11,396 wage gap between men and women in Pennsylvania.
Many companies and colleges in the area notified their participants on their support for Women's History Month and what they could due as individuals to celebrate International Women's Day.
Bucks sent out an email to all students on March 7 with a list of all the events happening that week on Bucks+.
When asked about her view on the gender pay gap, Maria Shurdich, owner of Summit Public Adjusters in Bensalem, PA said, "As a female business owner, equality is a priority in my business every day no matter the circumstance. The gender pay gap should no longer exist in 2022, which is why the fight for gender equality certainly isn't over."
The gender wage gap has decreased over time in many countries including the United States. This decrease has only encouraged women across the world to continue to fight to assure that this decrease continues and the world moves toward a place with no gender bias.