The Controversy Behind the Scenes at the 2020 Grammys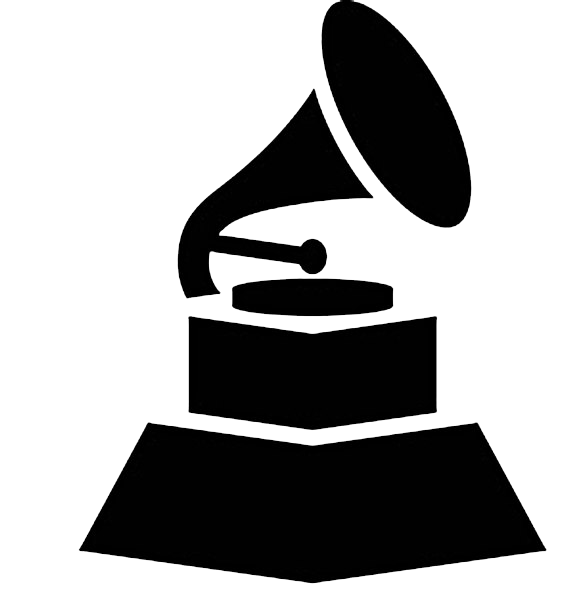 Chief Executive of the
Recording Academy, Deborah Dugan, spotted trouble due to scandalous events taking place within the work environment
behind the 2020 Grammy Awards.
Dugan set out to put the
Grammys back on track. She noticed some irregularities along the way that caused several issues within the academy.
The major problem discovered cycles around diversity. Harsh criticism has been made for the lack of women and people of color winning major categories at the Grammys.
Lauren Greene, a 20-year-old nursing major from Warminster said, "I think anything nowadays is rigged no matter what it is. But in the means of diversity, it has to do with what people can relate to rather than the color of their skin."
Further into her remarks she clarified how the current
generation listens to younger artists who speak about relatable topics.
Deborah Dugan quoted
complaints in financial and voting irregularities leading to the
suspicion that the awards are fixed.
The Grammys are accused of favoring white males for winners at the ceremony.
Bryan Kirkman, an 18-year-old early childhood education major from Doylestown believed the award show may be rigged because some outdated artists are not being highlighted at the Grammys.
"I haven't seen a lot of black artists win Grammys. I feel like the older artists like Beyoncé and Kanye had a better chance in the past rather than now due to the amazing new artists in today's generation,"said Kirkman.
According to Neil Portnow, Dugan's predecessor, "women need to step up if they want to advance in their careers."
Two Bucks students shared their thoughts on this controversial statement.
Daria Loeper, a 19-year-old early childhood education major from Newtown mentioned, "I feel that women do not need to step up when it comes to music, that they do the same as men and accomplish the same."
Tori Cichonski, an 18-year-old nursing major from Warrington had a similar point of view. She said, "I feel artists of all genders and races should have equal
representation in the awards."
Spenser Sheffield, a 22-year-old communications major from Perkasie, said,"I don't really agree with that statement because the amount of talent is equal for men and women as musicians."
The Grammys are also facing accusations of sexual assault and harassment of women within the establishment. Portnow has been accused of such allegations but thoroughly objects them.
According to the Rolling Stone magazine, he said that the
statements are "ludicrous and untrue."
A scheduled vote by the board of the Recording Academy will determine a sizeable bonus for Portnow. His allegations have not been disclosed amongst all board members.
Sheffield also believed that Portnow should not be
receiving a raise. He said, "The board shouldn't give him a raise no matter how powerful he intends to be. Evil should not be rewarded."
Recent updates claim on Jan. 29 Dugan sent out a letter that stated how the testimony should run public for expulsion.
After critical arguments, Dugan agreed to settle with the current path the investigation is driving down until further notice.