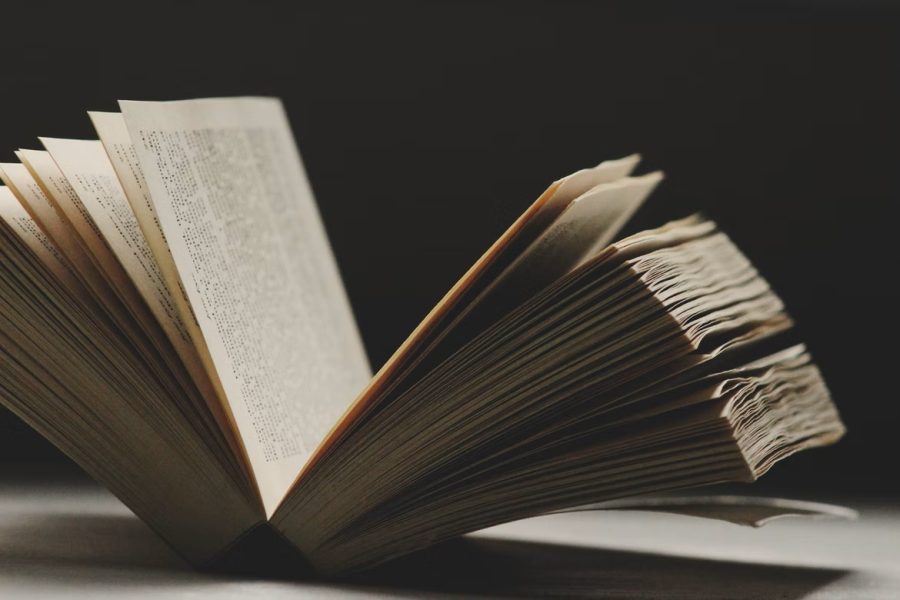 Newtown, PA – Impassioned words were met with resounding bursts of applause when students, former students, parents, and members of the public in the Council Rock School District (CRSD) spoke against...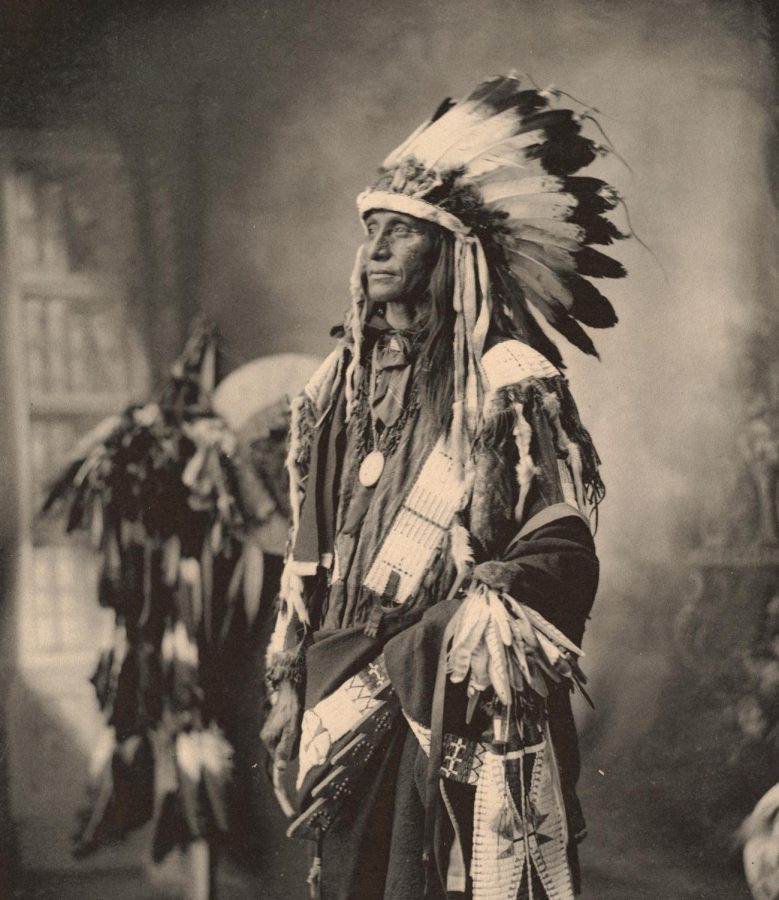 Bucks hosted Gloria Lopez, Esq., former Fulbright Chair in Human Rights and Social Justice at the University of Ottawa, at a celebration honoring Native Americans during November's Native American Heritage...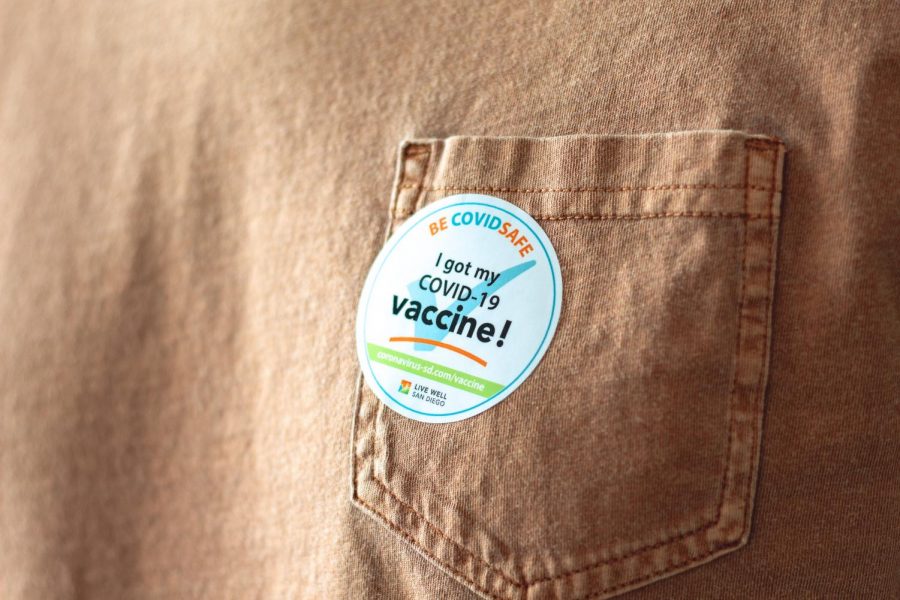 Some colleges are starting to mandate vaccinations for students. Bucks has not mandated the vaccine, and students seem to agree with that decision. According...
If you're interested in writing, editing, layout, digital photography or web design, you can acquire these skills and more as a member of the Centurion staff. Meetings are Thursdays at 12:30 in Rollins 127. Join us!