With a full year of online classes in the books, Bucks students weigh in on how much they care about their appearances on Zoom meetings. Bucks...
May 10, 2021
https://youtu.be/QqADT4YdHn0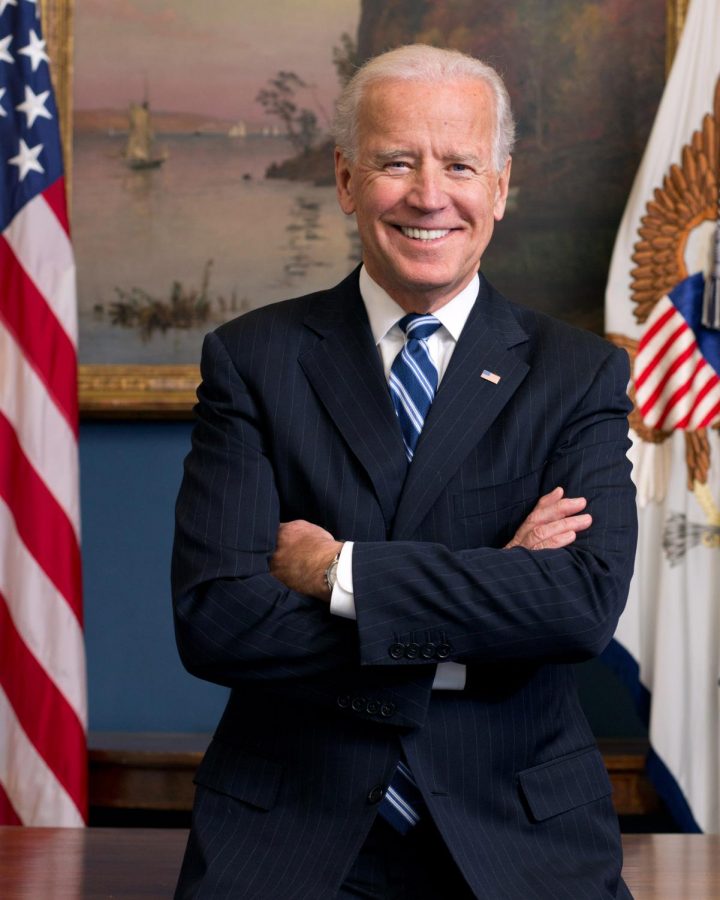 On Nov. 3, America chose Joe Biden as its 46th president. Biden's victory marked a historical milestone as Kamala Harris, Biden's...
If you're interested in writing, editing, layout, digital photography or web design, you can acquire these skills and more as a member of the Centurion staff. Meetings are Thursdays at 12:30 in Rollins 127. Join us!