Bucks' Annual Journalism Forums Are Right Around the Corner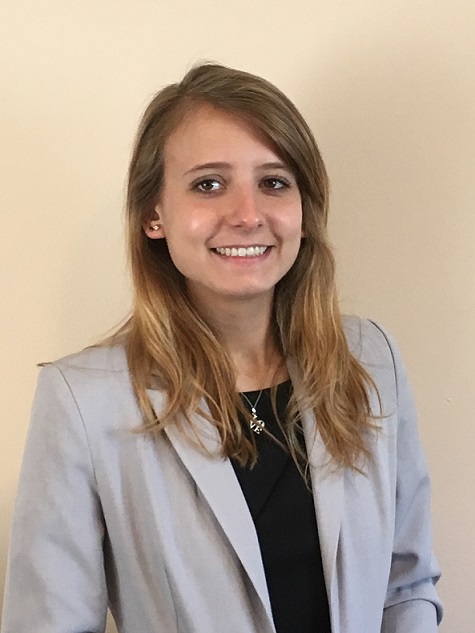 Bridget Nierotti, Centurion Staff
March 29, 2018
For those looking to pursue a career in or have a general interest in journalism, there will be three journalism forums held on the morning of Tuesday, April 17, in Rollins 127.
The first forum will begin at 8 a.m., the second at 9:30 a.m., and the third at 11 a.m. Each forum is roughly an hour and 15 minutes long. Within this time, various professional reporters and editors will share their experiences before holding an open floor for questions.
The third forum will have a more specified focus on digital video and online news, while the first two forums will be more general. All Bucks students are welcome to attend any of these forums, which not limited to journalism majors.
"We have some great speakers this year, including some former journalism students from Bucks who now have great careers working in journalism and related fields," said Bucks journalism professor Tony Rogers.
Some of the speakers this year include Mike Sielski, Charlotte Reese, Tim Carroll, Annmarie Ely, Richard Conte, and Scott Bomboy. More speakers were being added at press time.
Sielski is a sports columnist for the Philadelphia Inquirer and has been a sports columnist for various organizations since 2013. He has previously worked with The Wall Street Journal and was voted the top sports columnist in the country by The Associated Press Sports Editors in 2015.
Reese is a former Bucks and Temple University student who is now news director for WBCB 1490 AM radio, for which she has created a show called Millennial Takeover. She also works with the Sports Fan Base Network's TV show Varsity Voice. Between these two, Reese has extensive experience with radio and video stream sideline reporting.
Once a former Bucks student, Carroll has gone from being the former editor-in-chief of this newspaper to the communications director for the New Jersey Department of State.
Ely is the media relations and publications coordinator for Delaware Valley University. Since her time at Bucks, Ely has also become the managing editor of the Delaware Valley College alumni magazine. She has also served as a freelance writer and used to intern with The Intelligencer in Doylestown.
While responsible for hiring and training staff to index news stories for customer retrieval, Conte is also an editor for Dow Jones Newswires. He has previously worked for news publications in Pennsylvania and New Jersey and has a master's degree in journalism from Temple University.
Bomboy is currently the editor-in-chief for the National Constitution Center in Philadelphia, and he previously worked for companies such as Fox 29 news, NBC10.com, and CNBC. He holds a master's degree in history from Arizona State University.
All speakers in these forums are well versed in their fields and offer interesting perspectives on what it's like to work in the news industry in the age of high speed information.
The Bucks journalism forum has been held every year for almost 20 years. "It's a really great way for our students to get a sense of what a career in journalism is really like, how to break into the news business, and so on," Rogers said with pride.
More information on the forums can be found at www.bucks.edu/journalism.