Bucks Increases Tuition by $15 a Credit for Fall 2019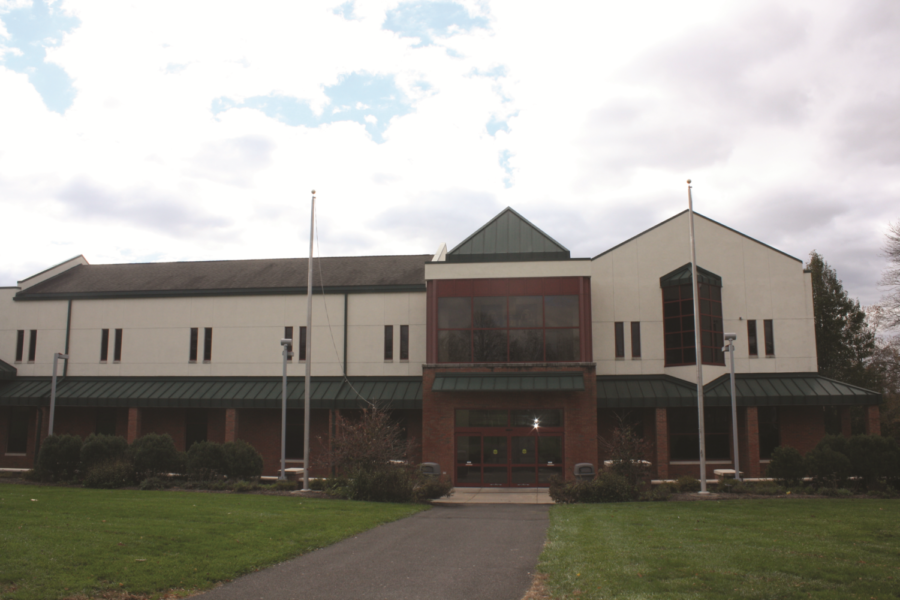 Facing reduced revenues and declining enrollment, Bucks recently raised tuition by $15 per credit for county residents beginning in Fall 2019, a change from previous years when tuition was increased just $5 per credit.
On Thursday, April 11, Bucks' Board of Trustees voted to increase tuition by $15 per credit for county residents, $30 per credit for state residents, and $45 per credit for out-of-state residents.
For a student taking 12 credits, this is a $180 increase. For the 2017-2018 semester, the county credit rate was $150. Next school year, it will be $165.
Bucks President Dr. Stephanie Shanblatt said in a release that "We're committed to providing the highest quality educational experience." She added, "This balanced budget allows us to invest in the success of our students."
Cole Schug, a freshman in communications, said that "For being outside of state, it sucks." However, he added, "The quality of education is pretty good for how cheap it is."
Schug mentioned, "Other colleges are more expensive, so this is pretty alright."
The cause for this increase is a drop in state funding, and an ongoing decline in enrollment.
According to an article published by the Pittsburgh Post-Gazette, the proposed budget by Gov. Tom Wolf did not include an increase in funding for Pennsylvania's community colleges.
It went on to mention that Wolf did include education funding, but not for community colleges.
Kyle Gallagher, a freshman majoring in business administration, said that the county rate increase wasn't too bad. "It's understandable, seeing as the state hasn't increased funding."
"If they did it again next year, there might be cause for outrage – but right now, it's all fine," he added. "It's already fairly cheap."
Also, a decline in students attending Bucks has been noted. This is after a few years of a relatively flat change in the student population.
Without more students coming into Bucks, there has to be an increase in funding somewhere.
On the tuition increase, Shanblatt said, "It was not an easy decision to make." The increase was to maintain a balanced budget, as to continue providing the services that Bucks is proud of offering.
Shanblatt wrote in a letter about the services: tutoring, the latest technology, and in-demand new programs. She also said that the success of the students is important too.
Lindsey Liebert, a freshman majoring in communications, said, "For some, it may affect their ability to attend Bucks."
"But, if it funds education and helps student's needs, it isn't a problem," she mentioned. "It can go both ways, really."
For the past five years, the Centurion has reported that Bucks Board of Trustees has increased the tuition steadily by $5 per credit.
This year's increase comes on the heels of an annual Lobbying Day event in which students, faculty and administrators from colleges across Pennsylvania traveled to Harrisburg to lobby state legislators for increased funding for higher education.
Shanblatt, who is also chair of the Pennsylvania Commission for Community Colleges, spoke at this event. She argued that more funding from the state "…will support the colleges' vital role in providing high-quality education and workforce training."