Are Young People Contributing to the Growing Number of COVID-19 Cases?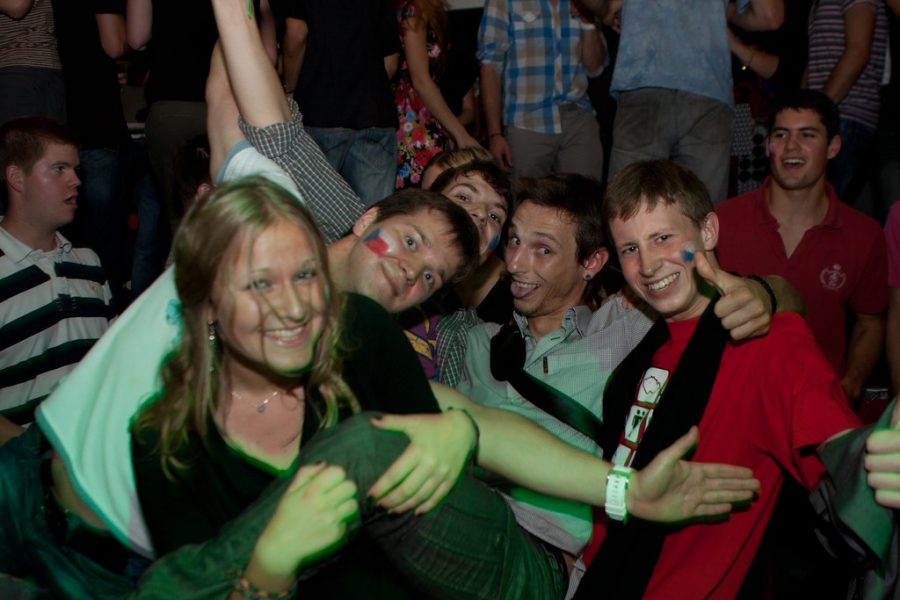 Young people across the U.S. have been ignoring the stay at home orders in place to stop the spread of COVID-19 and choosing fun over safety.
Students of Bucks County Community College were interviewed about the possible reasoning behind young people ignoring the quarantine orders.
Most students agree that in order to take this situation more serious people will have to undergo personal experiences with the virus and the government will have to become stricter when enforcing the orders.
Christian Jimenez, 19, business administration major stated, "When they see someone they love or someone they look up to get affected by the virus, they will notice the serious consequences. Also, if the government takes action."
Jeffery China Jr., 22, sports management/kinesiology major stated, "What it will take for people to take this quarantine seriously is for someone to catch the coronavirus or lose someone very close to them."
Badal Brahmbhatt, 18, business administration major explained, "It will take legal enforcement as well as personal experience in order for them to fully understand the harsh reality that it is indeed serious."
Students gave their thoughts as to why they think young people feel the urge to continue to go outside during this pandemic.
Jared Croft, 18, criminal justice said, "People are not adjusting to putting their lives on hold for the virus." He continued to explain that people believe that it only affects older individuals, so the younger generation thinks they are immune.
Much of the backlash against young people was created from a video of college students partying in Florida for spring break. The video went viral on social media. The students were accused of not taking the virus seriously.
Jimenez explained, "They feel the need to be active consistently rather than doing the same thing every day."
China explained, "The urge to continue to go outside is because they believe that this virus is not serious and think they cannot get it."
Most students agree that this situation would be taken more seriously if the people personally knew someone who had the virus.
Croft stated, "People would take the orders seriously because they'll be able to witness how severe the virus is."
Brahmbhatt said, "I believe that young people would definitely take the quarantine orders more seriously if someone they knew had it so they could see the harsh reality of it." He continued to explain once they see how serious the virus really is, it would open their eyes to see how important it is to follow the orders.
China explained, "If a family member or friend had the virus they would be devastated because that person would be someone important to them and they would be forced to see the true effects of it first-hand."
While these students would not wish the coronavirus on anybody, they made it clear that in order for the young generation to follow the quarantine orders they would have to have personal experience with the virus.
Students also made it clear that they believe the government would have to enforce these orders more than they already are in order for students to obey them.
Clearly most Bucks students agree that this is a serious situation that should not be taken lightly.