Bucks Gears Up for the Semiannual Student Research Conferences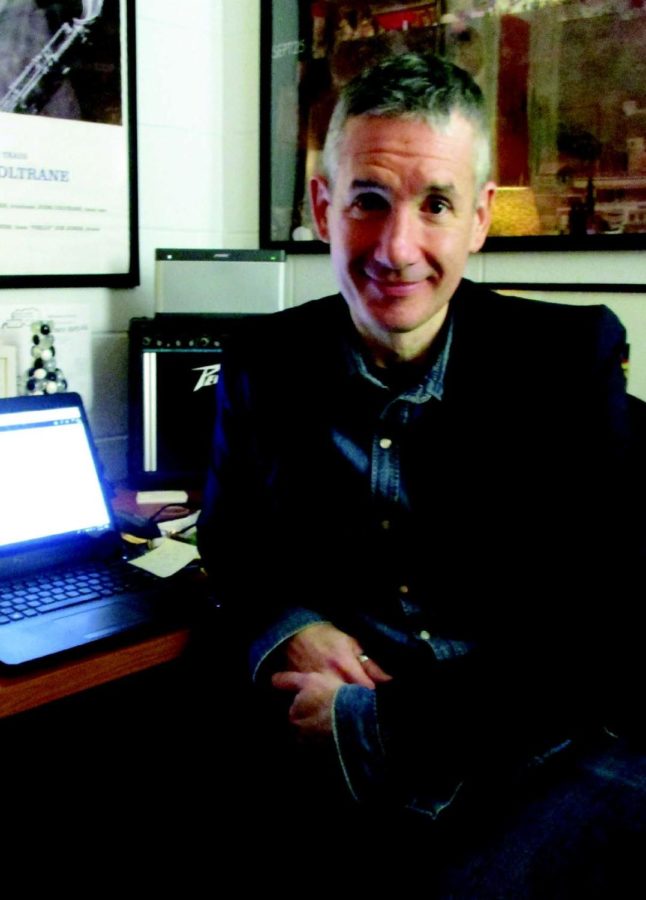 Prof. Sarahlyn Bruck and Dr. Stephen doCarmo are hosting the Spring Student Research Conference on Friday, May 3rd.  The Student Research Conference (SRC) was an idea thought up by Jennifer Diamond nearly 11 years ago that has become a growing event on all three Bucks' campuses. She wanted to emulate the professional world where business professionals get together to present their work
The SRC is a daylong event that takes place in classrooms. Students share their presentations and work with other students in the program. The main event takes place in the Gallagher room during lunch hour where administration presents their speeches to every student in the program.
"Bucks' SRC is the first of its kind in US community colleges," said Dr. doCarmo. "As of writing this, it was nominated for a second time and is a finalist in the Bellwether Awards, which rewards innovation." Prof. Brusk and Prof. Tracey are at the Bellwether Awards to see if Bucks won.
The SRC is sponsored by local businesses like textbook companies, including a company called "W. W. Norton & Company, Inc."
In an interview with Dr. Stephen doCarmo, a Lang and Lit professor, he told this reporter that he was filling in as a panel moderator for Dr. Charlie Groth, a professor on sabbatical. Dr. doCarmo used his hands to talk, especially when conveying his excitement for what the students will bring to the table this spring.
He has been at Bucks since Fall 2002, and he is the program coordinator behind "[email protected]" Interested students with a GPA of 3.25 or higher may join at bucks.edu/honors. "It looks amazing to any college," he said.
Dr. doCarmo stated, "there are around 150 students who participate in the conference per semester. He even mentioned that their highest amount of students was 254." The SRC used to be held on Thursday, but scheduling problems prevented it last semester: "We realized we had to do the conference on a Friday," stated Dr. doCarmo, "we hope this will become a new norm."
When asked why students should participate in the SRC, Dr. doCarmo said, "We want them to have a nice feature for their applications to 4-year schools." He also said that it develops public speaking and organizational skills.
"It gives the students a chance to think of themselves as scholars," he stated. "Often, students don't realize that by sharing their research, creations, and knowledge during presentations, they are officially scholars."
The deadline for announcing intent to participate is on Thursday, April 18, 11:59p.m. "It's a quick and easy form to fill out," said Dr. doCarmo. The form can be found at bucks.edu/src.
Honors students and students with GUID101 are required to participate in this conference. They must sign up themselves at the above link.
"Every student should come and participate. It's an experience that builds your portfolio, and it's a taste of the future."