Bucks' Poet Laureate 2020 Winner and Reception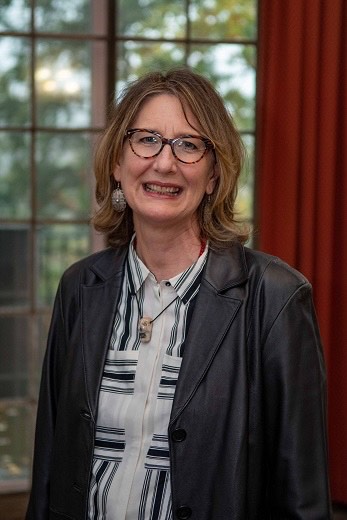 On Nov. 15, Bucks will be having its annual reading and reception with 2020 Poet Laureate winner, Jane Edna Mohler, on YouTube starting at 1 p.m.
Mohler is a Bucks County native and author of the book "Broken Umbrellas," which is a collection of her many poems. Its description states, "These poems are infused with striking images, 'the empty cereal box of winter,' sharing the challenges of human condition: the hospital, its neighboring museum, and the ongoing excavations that bind them."
In an interview with Jean Dolan of the college's marketing department, Mohler has entered the Bucks County Poet Laureate many times.
"Being a poet and a native of Bucks County, this competition always represented a brass ring for me to reach. The poetry movement based at the Bucks County Community College, nurtured for decades by Dr. Christopher Bursk, and now tended by Dr. Ethel Rackin, has made the large and dedicated community of Bucks County poets one that is known nationwide," said Mohler.
Mohler stated that she felt an overwhelming sense of relief and affirmation when she heard the news that she had won the contest. "I thought, my poems have hit the intended target, complete strangers, and they responded."
Mohler has been a poet since she was nine years old when her teacher took her aside and told her that she was quiet a good writer. What inspires her to write is the fragile nature of life and the forces with which one would have to endure.
"I am driven to explore connections, coincidences, and collisions of people, events and objects. This is true of my career as a counselor also. Writing allows me to celebrate what I love: the details, the quirks, the sheer work and glitter of life. I also like to write about roadkill and roadside debris," said Mohler.
Mohler will receive a $500 honorarium, a proclamation from the Bucks County Commissioners, and a reading at BCCC with 2019 Poet Laureate Mary Jo Lobello and runners-up Jenny Isaacs, Maureen Connolly, and Melinda Rizzo.
The livestream is free to view on Bucks Community Colleges YouTube channel, youtube.com/user/BucksCCC.