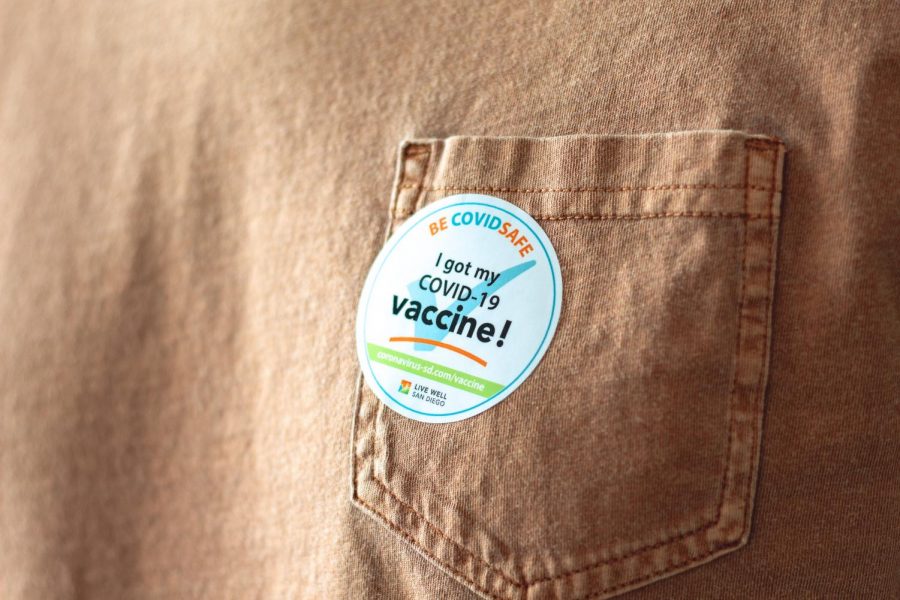 Some colleges are starting to mandate vaccinations for students. Bucks has not mandated the vaccine, and students seem to agree with that decision. According...
July 13, 2022
https://www.youtube.com/watch?v=1j7is0SD92s
If you're interested in writing, editing, layout, digital photography or web design, you can acquire these skills and more as a member of the Centurion staff. Meetings are Thursdays at 12:30 in Rollins 127. Join us!