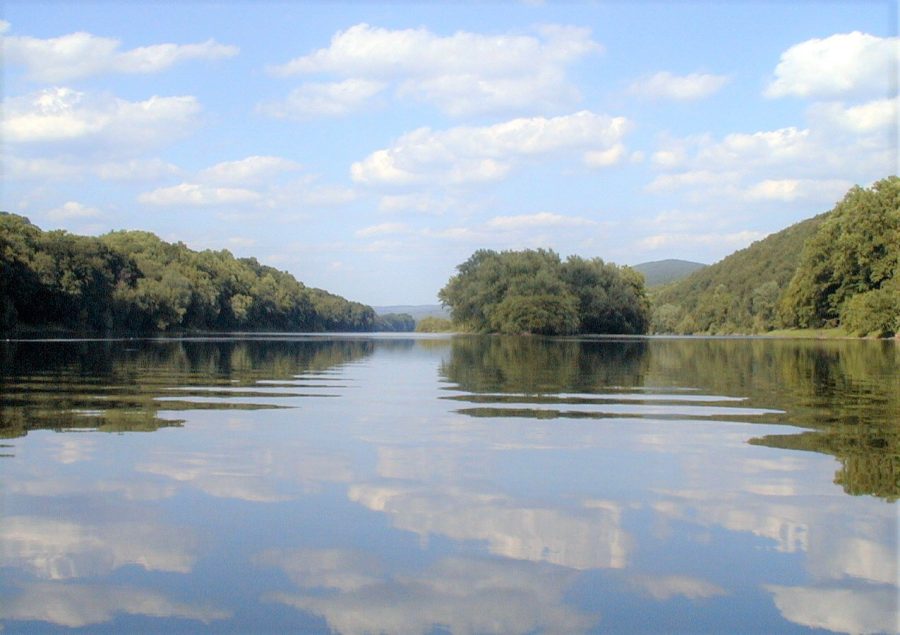 Photo Courtesy of Wikimedia Commons
Attention Musicians! If homework is light, make your way to the Great Barn Taphouse in Warrington! The Great Barn hosts a musical open mic every other Thursday that features a variety of acts, from guitar...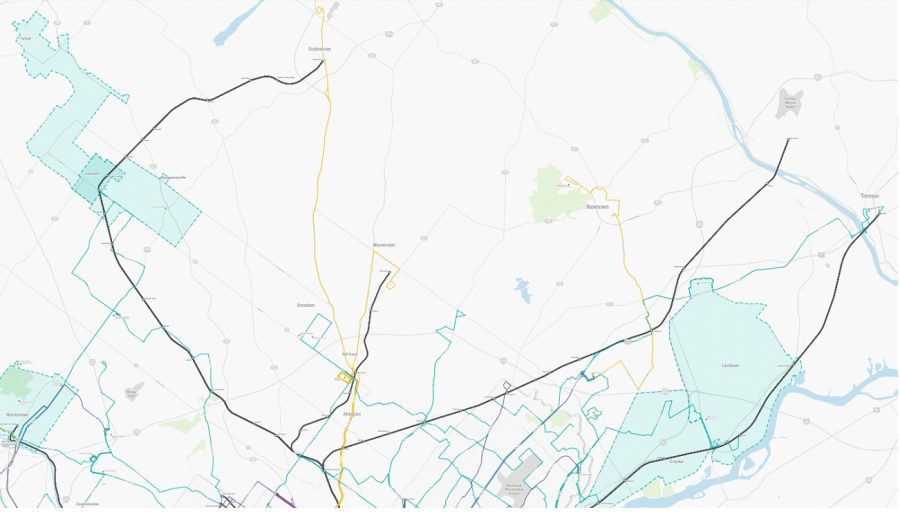 BRISTOL- On Thursday Nov. 10th, The Southeastern Pennsylvania Transportation Authority, more commonly known as SEPTA, held an open house at Bucks's Gene & Marleen Epstein Campus to present a proposed...
https://youtu.be/9k8IJiGq500
https://youtube.com/watch?v=AvWnVJGxcUM&feature=share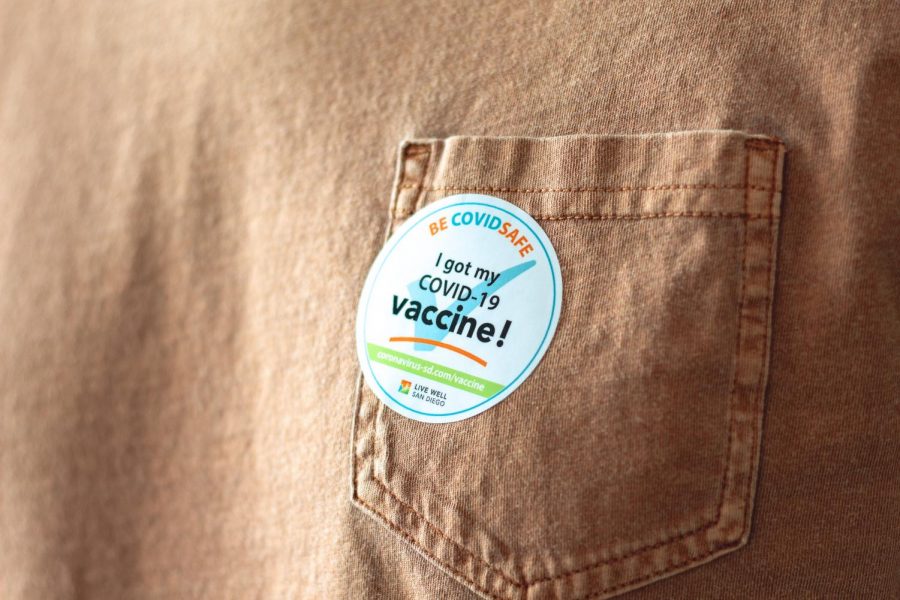 Some colleges are starting to mandate vaccinations for students. Bucks has not mandated the vaccine, and students seem to agree with that decision. According...
If you're interested in writing, editing, layout, digital photography or web design, you can acquire these skills and more as a member of the Centurion staff. Meetings are Thursdays at 12:30 in Rollins 127. Join us!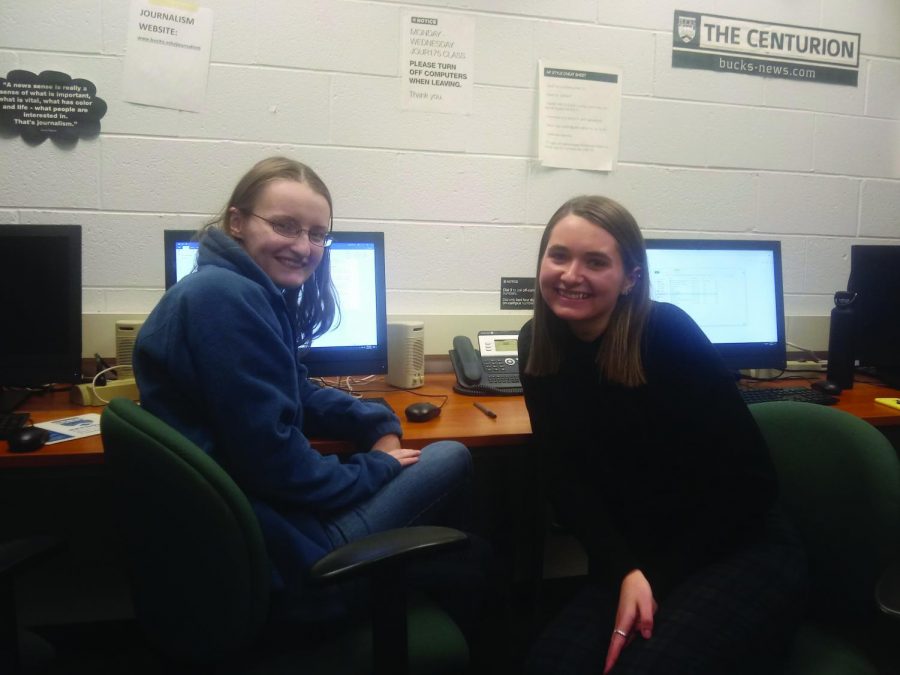 When I walked into Rollins 127 for my first time in August 2018, I had no idea what was in store for me over the course of the next two years. I...